As the weather begins to change, many of our habits do too. Fall and winter evoke a time for snuggling in, with the nights getting longer and the darkness bringing us into our homes for longer stretches. As a boat owner, seasonal changes bring along a rhythm of changes as well – and in this season of crisper weather and cooler temperatures, that means winterizing your boat.
Even if you live in a more temperate climate, without freezing temperatures, weather changes and rainy seasons can make boat use less enjoyable. If you plan to put your boat away for a few months, and especially if there is a chance of freezing temperatures, it is imperative that you safeguard your boat, motor, and trailer.
The Simple Steps:
If you have the luxury of storing your boat inside, take advantage. A heated garage away from the elements does a lot to protect your boat during off seasons. If your boat is outside, wrap it to keep dry and keep any wildlife from seeking comfort for the season.  
Indoor or outdoor, when storing your boat your checklist should include:
Completely draining and refilling the lower unit – this means draining everything that holds water, from plumbing lines and tanks to engine blocks and cooling systems

Flushing everything out that comes in contact with salt water

Adding non-toxic antifreeze to everything that held water including plumbing, toilets, fixtures, engines and bilges

 Removing the propeller and cleaning out any debris that could cause issues with the prop seal (fishing line, seaweed, etc.)

Adding stabilizer to the fuel tank

Charging all batteries fully, then disconnecting the battery cables when in storage

Performing any regular maintenance (oil, filters, etc.) so your boat is ready to go in the spring

Fogging all engine cylinders to prevent rust from forming while the boat sits
In-between states that experience weather swings and inconsistent freezes take some additional steps, especially if you plan to keep your boat on-water year round to enjoy the pretty days that are frequent throughout the winter months. When freezing temperatures do invade, water is your boat engine's biggest enemy. 
If you choose to keep your boat on the water throughout the winter months, set advisory alerts on the weather app on your phone to warn yourself of upcoming freezing temperatures. When wintery weather is at your doorstep, make sure that ALL water is drained from your boat's system. Check the live well, bilge area, and lower unit. Pull the drain plug, and tilt the motor all the way down to allow water to fully drain using gravity to your advantage.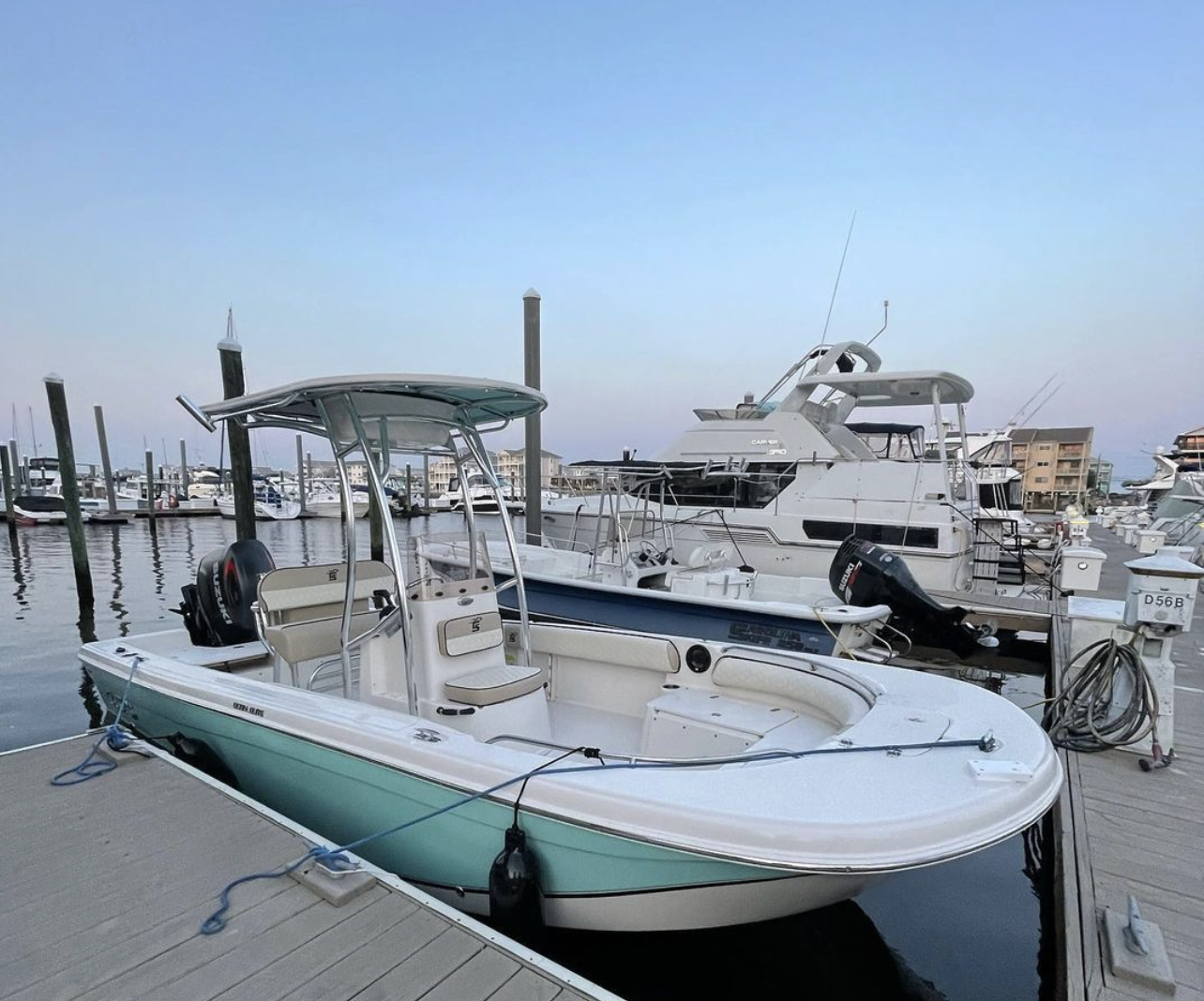 With your boat fully out of the water, take advantage of premiere access and inspect the fuel lines and water pump, change the oil and fuel filters, and again, make sure the batteries are fully charged as they can freeze and weaken in cold weather.
If you use your trailer regularly for transport, this is a wonderful time to also make sure that all components are working well. Make it a yearly practice to check your lights and inspect brakes and tires for wear. You can put a lot of miles on your trailer through the year and it is best to take proactive steps to ensure that you are ready to go as soon as you want to be back on the water.
 If you don't take the time to winterize your boat, water will freeze and expand, damaging anything and everything inside. In addition, acidic and corrosive materials, including salt, can build up and further damage your engine. Fuel lines will break down, and mold and mildew will take root. In short, you'll be ready to hit the water in the spring, but your boat will likely have to sit out due to multiple system failures.
When you do pull your boat out in the spring, inspect everything carefully before heading back out on the water. If you think you missed something in the winterization process, take care to run extensive checks. In a lot of cases, it's not blatantly apparent that something has frozen and thawed unless you do a close visual check for damages.
With a good winterization checklist for your boat, motor, and trailer, you'll be ready to hit the water as soon as spring sets in and the water opens back up. If you haven't started winterizing yet, or don't feel fully confident in your skills, schedule time with one of our local dealers and have the service department winterize your boat for the season. 
At Carolina Skiff, building one of the best quality boats for a great price has always been our goal. Whether you're looking for a pleasure boat, fishing boat, or runabout boat, Carolina Skiff delivers the most in value, quality, and style. Find a Carolina Skiff dealer near you today or visit https://carolinaskiff.com to learn more.